1979 Spirit AMX - 390 Automatic - SOLD! for $5,500 October 2005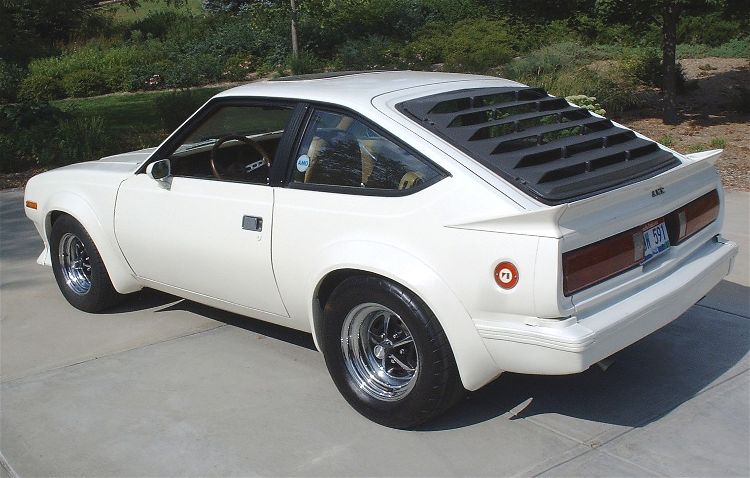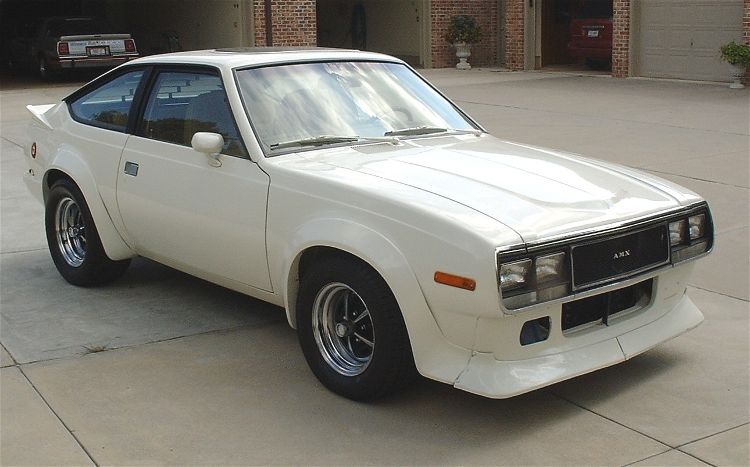 VIN: A9C439H149831

Mileage: 84,600

Car is located in Omaha, Nebraska Questions? E-mail me at Support@ungn.net

This is a pretty quick and fun car. Selling it because I have 6 other projects in front of it. Starts and runs great. Drives very good (excellent compared to modified "classic" muscle cars).

Currenty, it has to be manually shifted with a slap shifter which works good and is fun, I guess, but a Brand New, High Performance Automatic valve body is included. I located and installed a factory Kick Down linkage, so you can have a trans shop install the valve body (or do it yourself) and the car will be back to shifting itself (though you can still shift if you like).

You'll like the ability to have two hands on the wheel. Trust me.

I took it to the 1/8th mile track one time to "baseline it" and it ran 8.30@83 mph with regular 235/60R15 all season radials and no tune. It has 275/50 Drag Radials in back now, so it should be even quicker. Could be an easy 12 second STREET car. I don't want to sell it, but I know it will make someone very happy (besides my wife).

Here is the good:

* Original 304 car, now with a stout 1969 390.

* 1970 Dog Leg Heads and Intake.

* 800 CFM Holley carb with '70 Ram Air Aircleaner.

* Free Flow manifolds with new 2.5" dual exhaust w/Stainless Ultraflows.

* 727 Auto with Full Manual Valve body, slap shifter (brand new High performance automatic valve body will be included, too). Has working kickdown linkage and factory look racheting shifter.

* 3.54 AMC 20 Rear Axle with Moser Forged Axles and new rear springs.

* Chrome Magnum 500's (14X7 Front, 15X8 Rear).

* 235/60R14 BFG's in front, 275/50R15 BFG DR's in back.

* Power Steering and Power Disc Brakes

* Console with Gage Package, Electric Hatch Release

* Subframe Connectors, Rear sway bar, battery relocated to rear.

* Eagle rear bumper (I have Front Bumper Brackets and should have an NOS spirit front bumper to go with the car).

* 1970 AMX Ram Air hood skin (hood frame is rusted but scoop is perfect) that will look factory when YOU graft it onto the spirit hood. Most of the Ram Air parts, come with, also

The bad:

* Since it was a Wisconsin car originally, there is some very minor rust in hidden areas and I mean very minor. The Body and Unibody are solid with no rust and no appearance of accidents.

* The interior shows normal fading/wear for a '79 model, the carpeting is new, though

* The 390 has a nomal Oil pan from a Matador or Ambassador and this car needs a baffled pan from a high performance car.

* The smog equipment on the motor is intact, but would need dual cats installed to pass emission. It WAS emissions legal in Wisconsin (even with the 390 and 800 DP) when I purchased it but I took off the dual cats when I redid the exhaust.

* The front tires were new, but the drag radials are off one of my Turbo cars.... Don't drive them in the rain.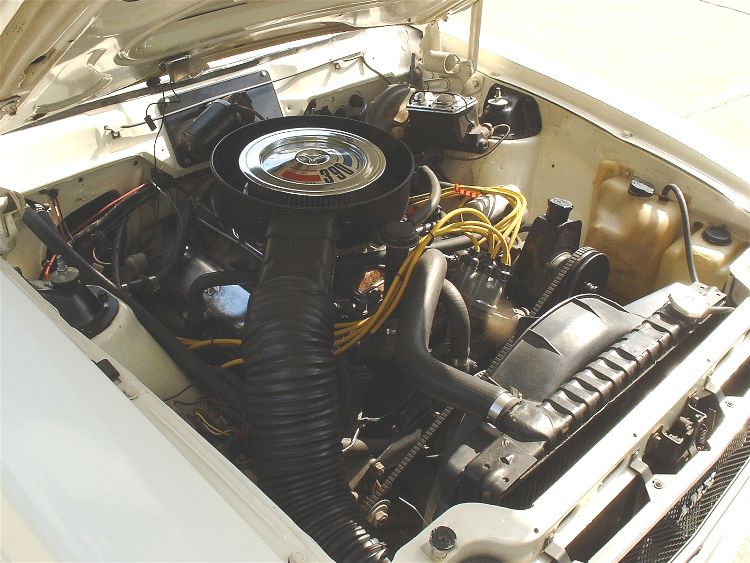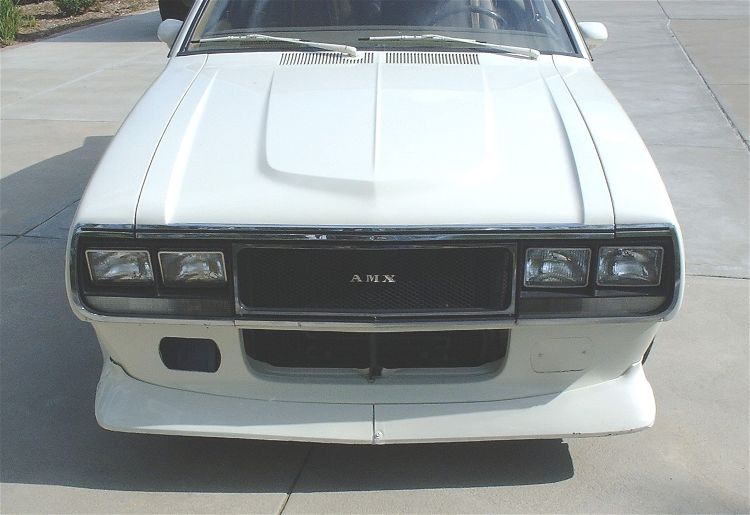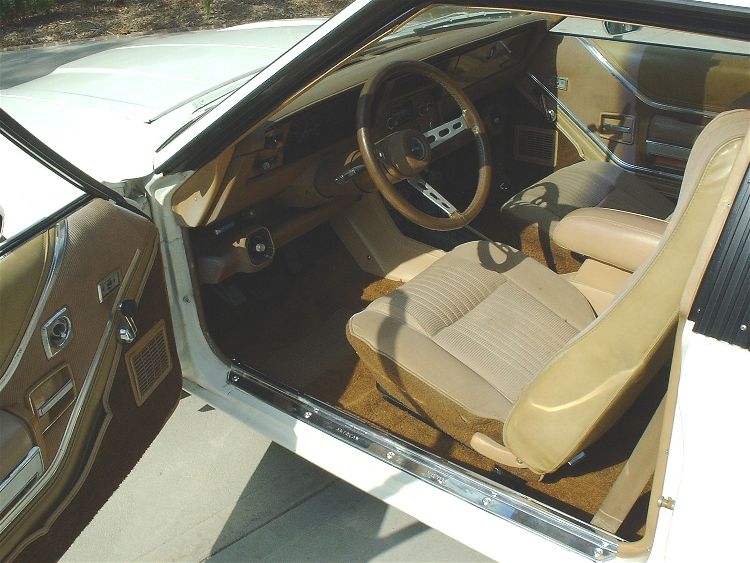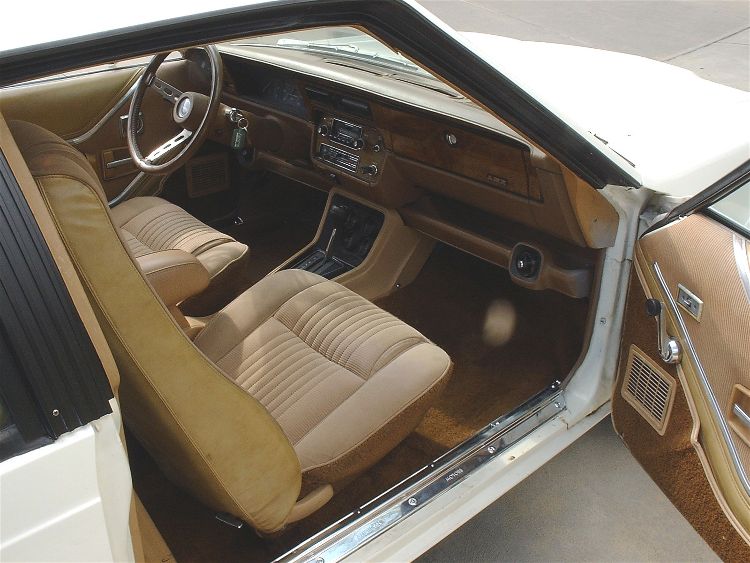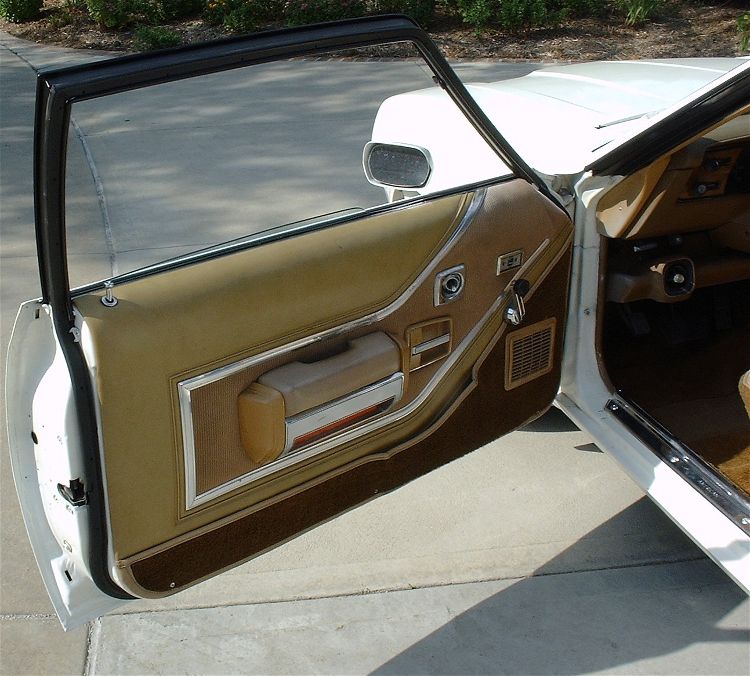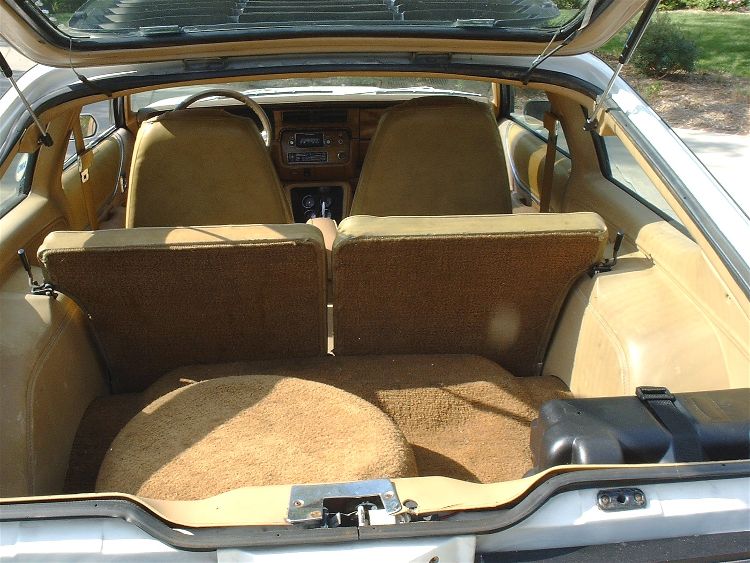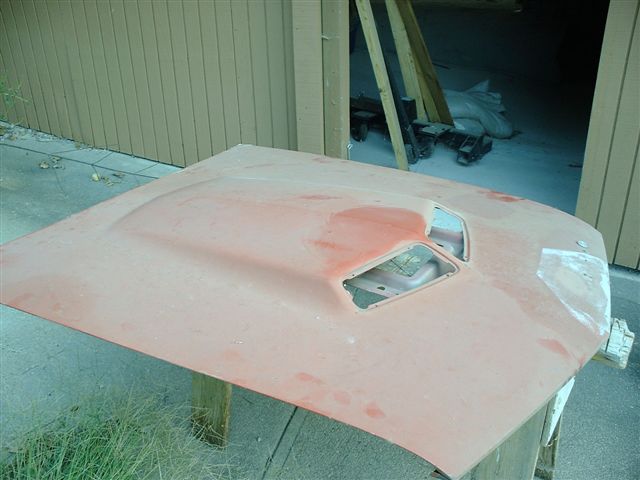 Spirit AMX fans have stopped by


Performance Automotive Home